Historical Performance
This portfolio is designed for the "Aggressive" range with small invested capital; min 500EGP to be deposited on a regular basis, ex.monthly. The portfolio consists of Egyptian fixed income mutual funds, and Mubasher Portfolio Certificates, and Equity Funds, in order to allow investors from all income brackets to participate with the minimal initial capital to any bigger size.
5 Years Performance

Current Constituents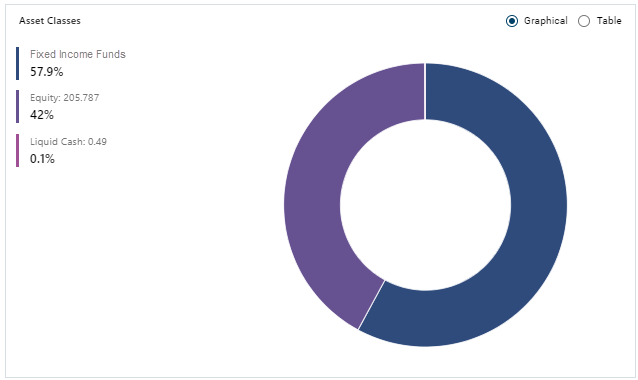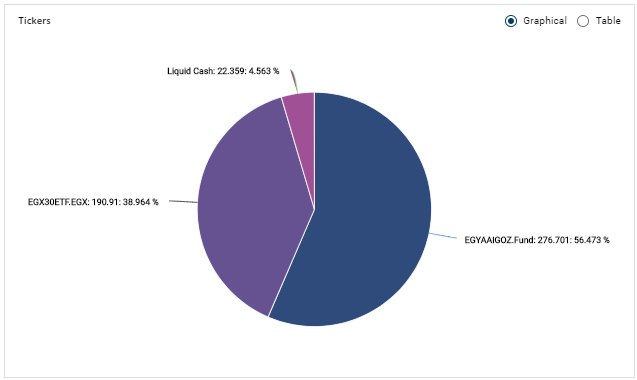 Past Performance Criteria
This is a backtesting performance of our proprietary system.
Backtesting is based on real prices of the funds in the portfolio.
Backtesing doesn't include the monthly deposits; it only assumes that the customer deposited an initial investment in the start of the test. i.e 1000EGP, till the end of testing period.
Past performance doesn't guarantee future one.