Who We Are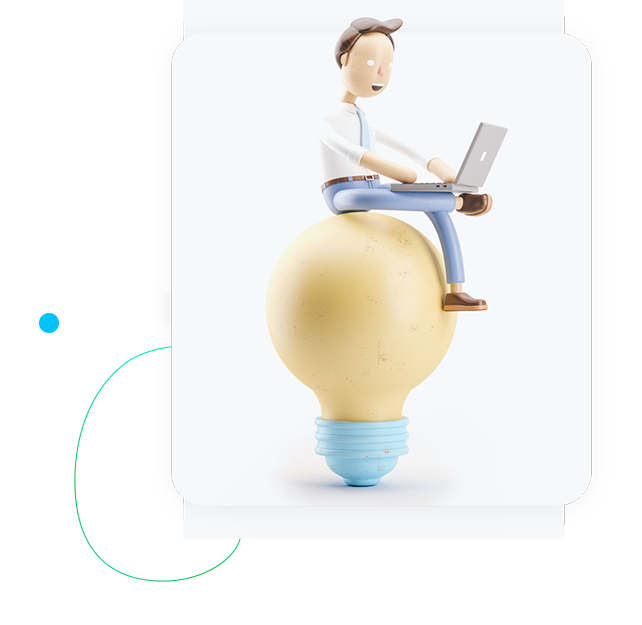 Du Invest is region's first retail-focused wealth management brand powered by Mubasher Asset Management that aims to provide an efficient investment management platform. Our platform will allow investors from all income brackets to invest their savings efficiently.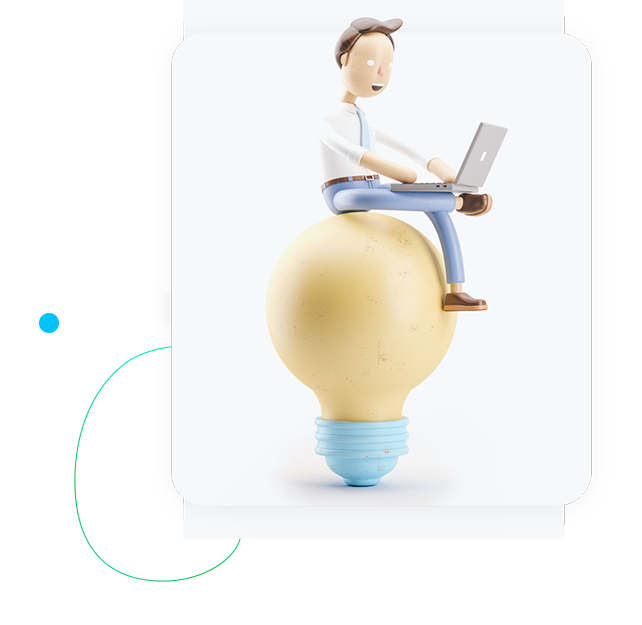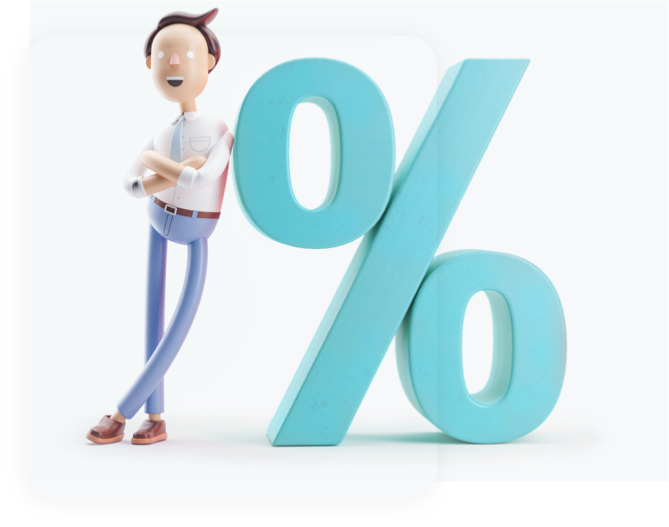 Several Investment Solutions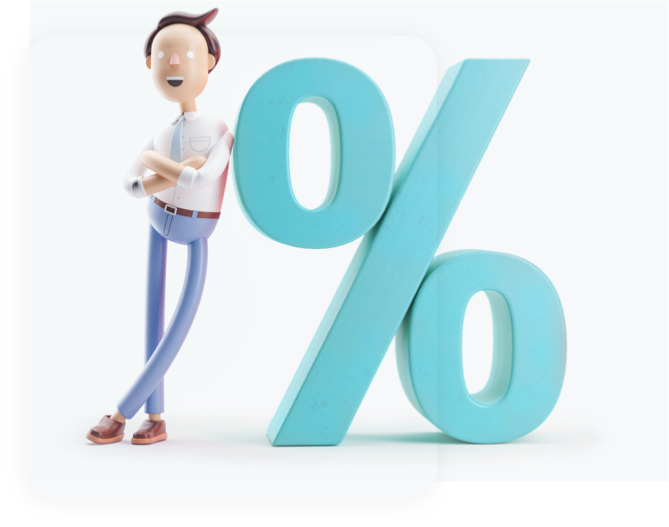 All securities chosen by Du Invest undergo a rigorous screening process in which our management team tailor portfolios and investment solutions with the goal of providing attractive investment returns. In addition, most traditional investment management firms focus on high-net worth clients with minimum investment 1mn EGP.
And most importantly, we design unique products that fit all kinds of investors and with as low as 1000 monthly saving plans to support your future income.
Wide Range Of Products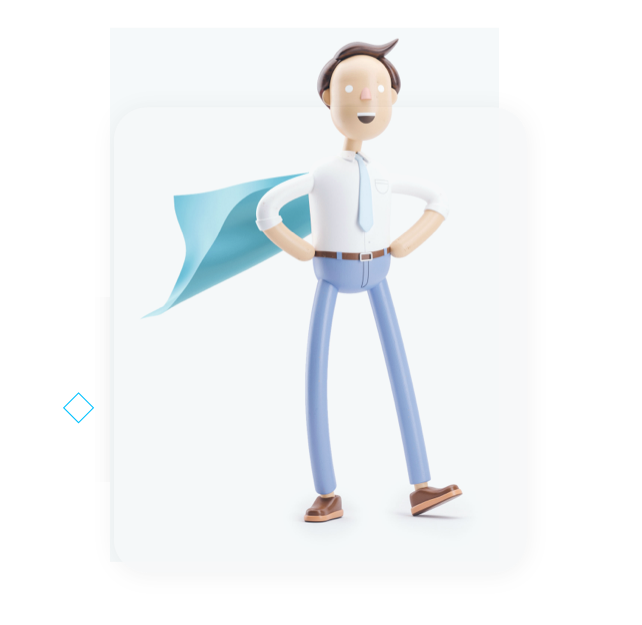 Du Invest aims to provide robust investment / wealth management solutions, such as;
• Portfolio Management.
• Saving plans (Retirement, Wedding, Child Education, etc.…)
• Wealth planning.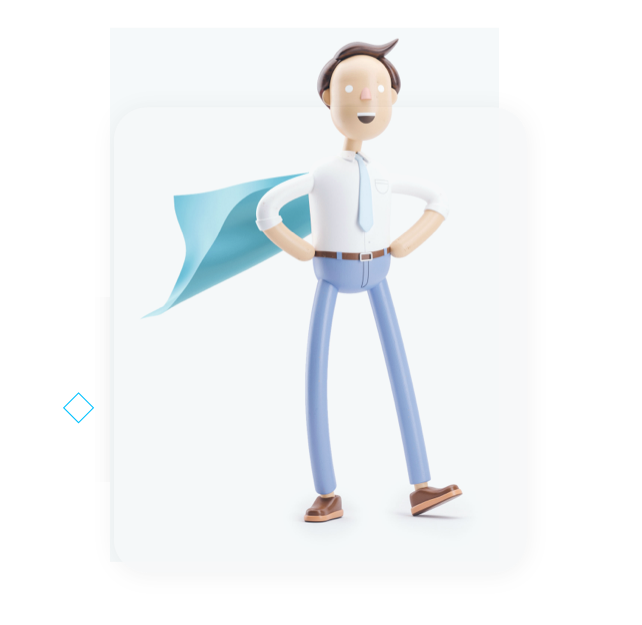 WHY DU-INVEST
Our goal is maximizing your wealth efficiently to suit your future needs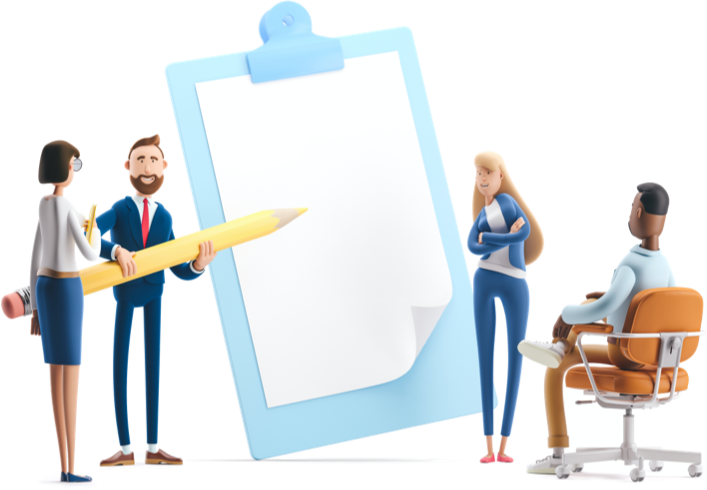 Experienced
Our in-house investment professionals of more than 120 of combined experience have built a robust range of intelligent portfolios and can adjust them to your risk appetite and style.
Simple
Through our technological solutions, it's easy to open or transfer with Du-Invest. Log in from any device and start with as little as 1000 EGP or 2000EGP depending on the product, and give you the flexibility to change your investment style altogether.
Hybrid Solutions
We combined technology with human touch to benefit from both; The ease of use of technology as well as the real humans that can advise and tailor investment solutions matching your situation for the sake of increasing your hard-earned wealth.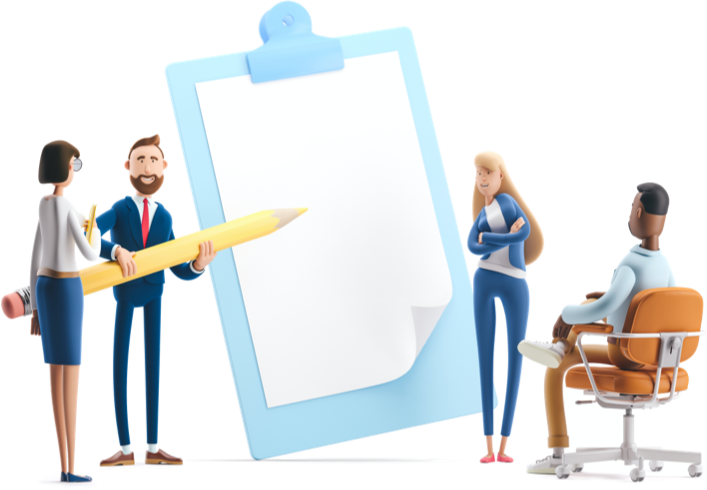 Transparent
At Du-Invest, we'll keep you up to date on what exactly you're invested in and how your investments are performing. But that's not all. Our customer support will be on-hand to answer any questions you have.